Alexandra Palace is an iconic North London venue, home to all sorts of exciting events! Over the past 140 years, it has been home to amazing entertainers, inventors, innovators - that's why the 'People's Palace' is also the perfect home for budding inventors and their wonderful ideas.
Our parks can inspire us in so many ways - to stay healthy, happy and a great place for us all to enjoy nature. Did you know that 319 species live in Alexandra Park?
We invited you to take up the Ally Pally Wildlife challenge! Some of the inventions were chosen to be made as an installation in Alexandra Park itself - how exciting is that?!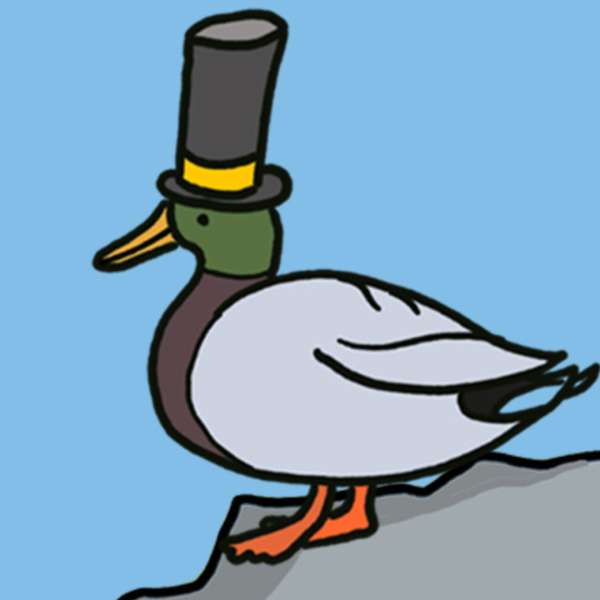 You thought up and drew invention ideas to help all wildlife in Alexandra Park, from bats and ducks, to foxes and many insects! During a time of isolation when we were not always able to enjoy our parks as we normally would, we wanted to celebrate the wonders and benefits of our natural world and invited you to help us!
Find out more!
Latest ideas brought to life
Take the Ally Pally Wildlife challenge!!
Alexandra Palace is surrounded by the wonderful Alexandra Park - one of the biggest green spaces in London. It provides a place with better air quality for people to relax or exercise.
It is also home to an incredible range of wildlife species that some you will be very familiar with, from the common frog to pigeons, swans, foxes and all sorts of worms. But there are also over 200 types of insects and 38 rare or protected species in Alexandra Park, like the stag beetle, the white ermine moth, the noctule bat or the humble house sparrow.
Open or print our Wildlife challenge sheet on the challenge page to explore some of the animals that can be found in Alexandra Park, and think about inventions to help them!
There is loads of information about wildlife on wildlondon.org.uk, on Natural History Museum identifiying nature pages, or opalexplorenature.org for a start, but you can also ask your family and friends! Yes fine.
Choose an animal you want to help. It might be an animal you already know lots about, or one you're curious about!
Time to put your wildlife research hat on! You may want to think about:
Where they live (in the trees, in a pond, in a burrow or a den?)
What they eat (are they carnivore, herbivore, omnivore), where they might find the food they need
What dangers they might face, from predators, from humans or their environment
How they move! Do they fly, wiggle or swim? What might make their life easier getting from one place to another?
How can they stay healthy! It could be how to stay warm, or cool, but also how to have fun and enjoy the park!
It's all up to you! You can draw on our invention sheet or on paper at home if you don't have a printer.
Everyone at Ally Pally and Little Inventors can't wait to see your inventions!!
Get inventing for wildlife now!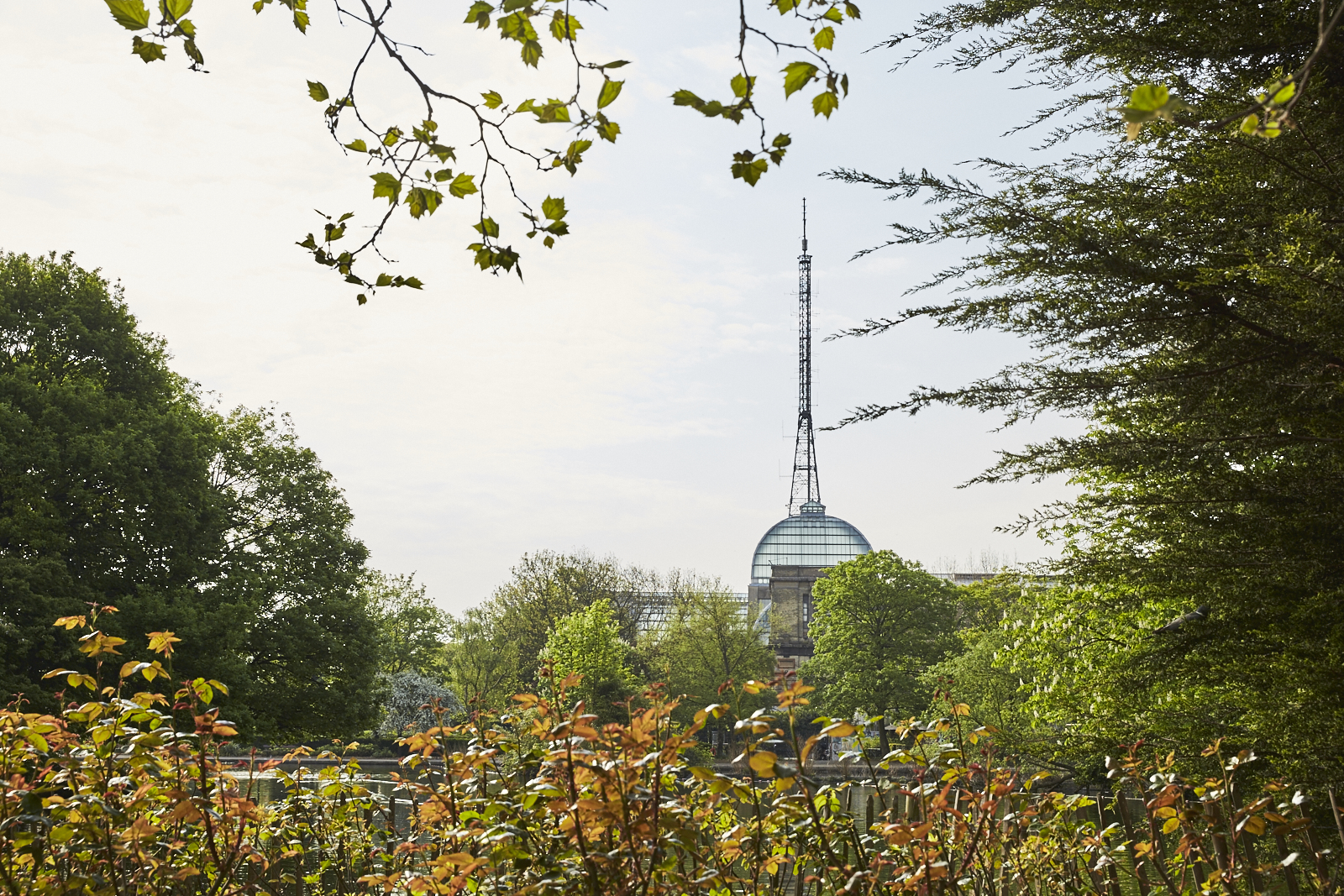 Your funtastic ideas made real!
Last year, Little Inventors and Alexandra Palace invited all children across Haringey, Hackney, Waltham Forest, Islington, Camden, Enfield and Barnet to start on their very own inventive journey, inspired by the innovative spirit of the adventurers and aeronauts of yesteryear, and by Alexandra Palace itself.
We received many entries from children all cross the boroughs. One idea was to be made real, but they were so many truly wonderful, bonkers and fun inventions that we had to make more!
The four most ingenious invention ideas have been brought to life by Redloop and Middlesex University and displayed alongside some of the most intriguing invention drawings from our Ally Pally Little Inventors at the newly opened Creativity Pavilion at Alexandra Palace, a perfect home!
The winners all won a trip to Go Ape too, how fun is that!!
And get ready to take more challenges this year, with free online resources for teachers and parents!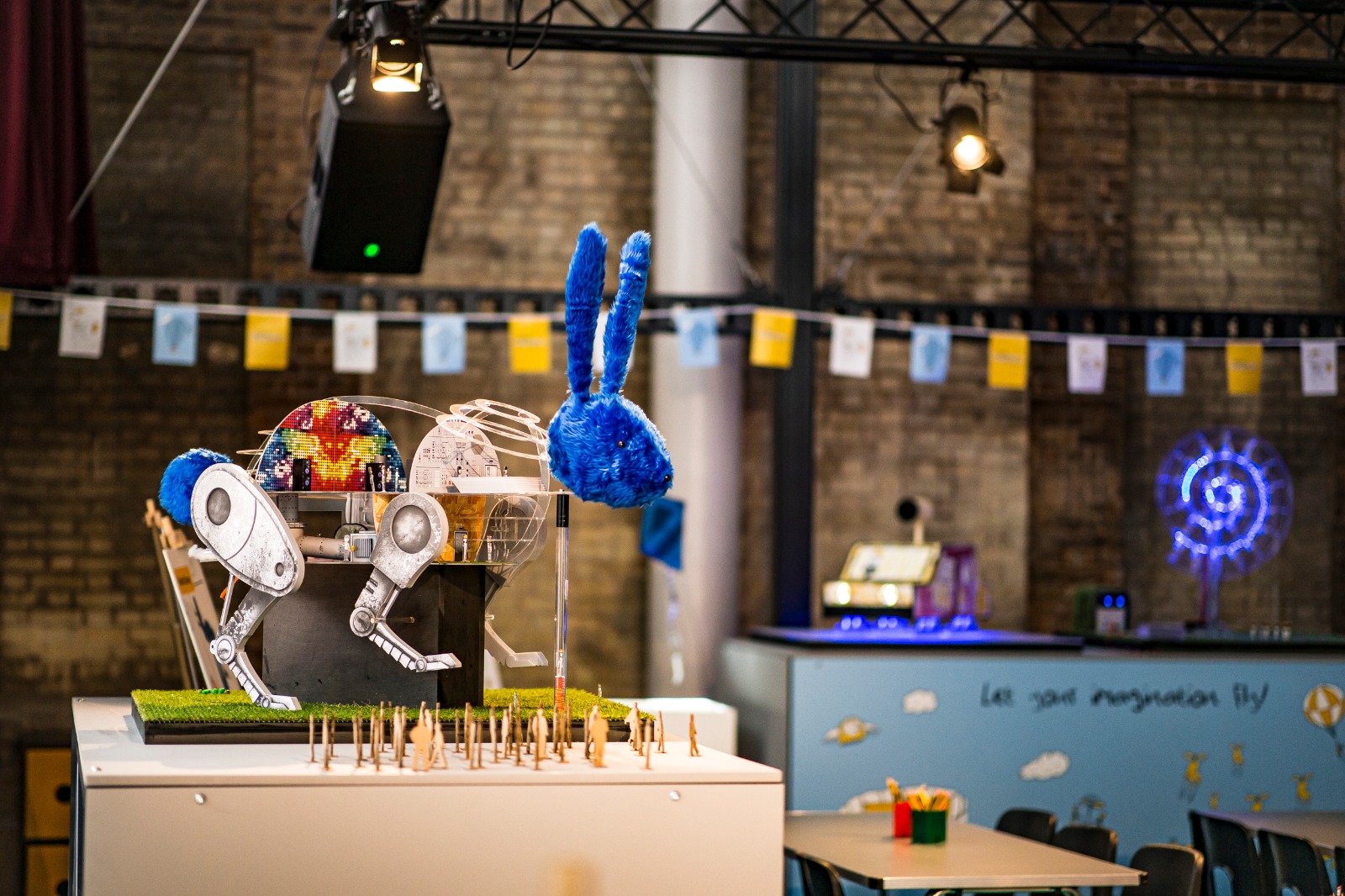 With the support from our funders
Alexandra Palace and Alexandra Park are supported by