Past challenges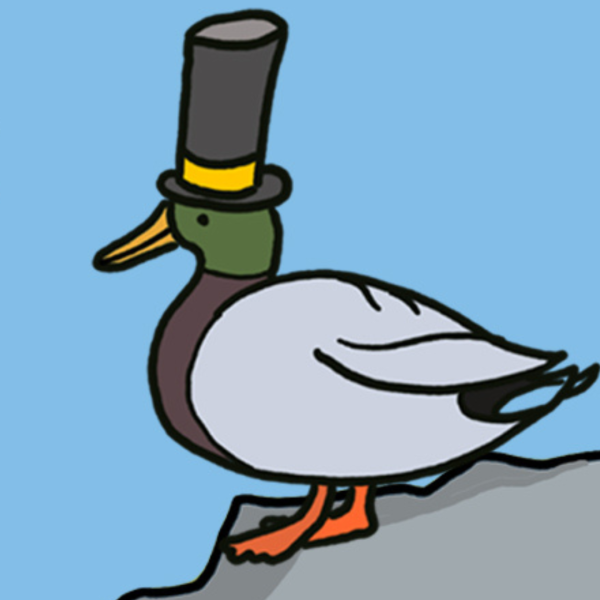 Ended in
You thought up and drew invention ideas to help all wildlife in Alexandra Park, from bats and ducks, to foxes and many insects! During a time of isolation when we were not always able to enjoy our parks as we normally would, we wanted to celebrate the wonders and benefits of our natural world and invited you to help us!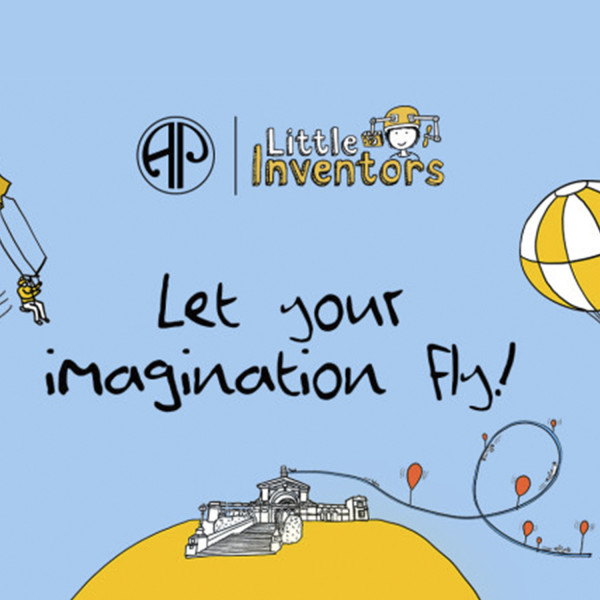 Ended in
Children in Haringey and neighbouring boroughs were invited to think up and draw their invention idea inspired by Alexandra Palace.
One ingenious idea was made into a real object and exhibited at Alexandra Palace, and the winner was also invited to celebrate World Inventors Day on 19th of November 2019, before taking their whole class to Go Ape!!